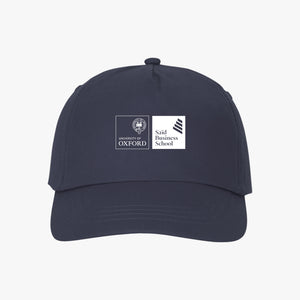 IMPORTANT INFORMATION
Unit price for budget purposes £##.
Please order in multiples of 10.
All internal orders will be drop shipped to SBS on a bi-weekly basis.
This product is only for order to SBS Staff or permitted personnel.
Please ensure you state your SBS team in the Notes field when you check out.